Psychological and Spiritual Perspectives
for your Personal Journey.
Inspiring Teachers
We carefully select our faculty members. They include some of the most soulful, embodied and respected teachers in their fields.
Practical Guidance
We ask our teachers to provide examples, exercises, tools and companion guides where possible. To help you implement the insights into your daily life.
Facilitating Connection
We aspire to help you connect deeper with yourself, with fellow participants, with faculty members and with the Other World.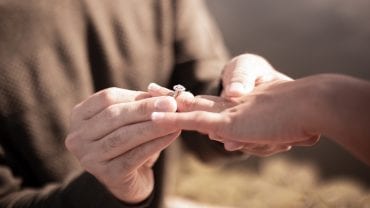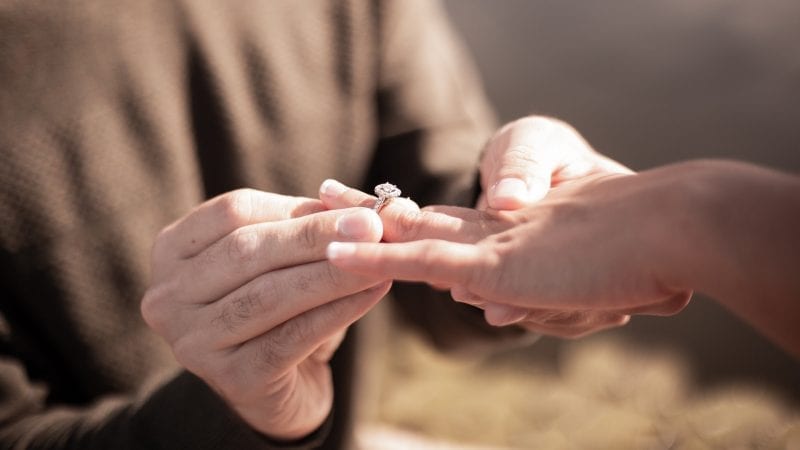 This article is Part 4 in a series about The Grail Romances of the Middle Ages and the Individuation Process by Lans Smith Parzival grows up alone, far from the…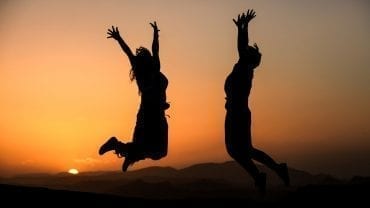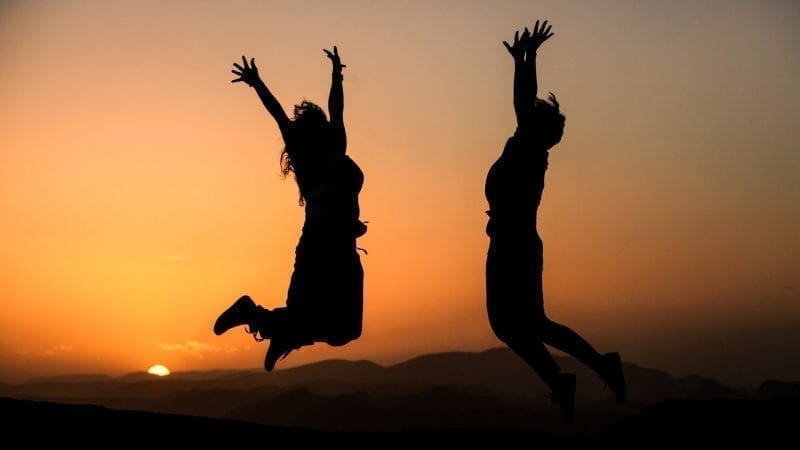 As a little girl, when there was tension in the home, Tina Stromsted would slip out the house into the field next door, and dance. As she twirled and swooped and breathed in the rhythms of Nature, she was able to release her anxiety to the winds, and ground herself enough to straighten her small back, and return to her family.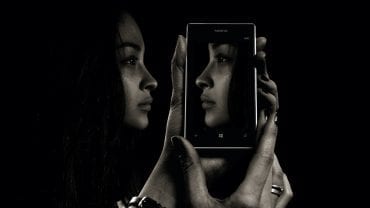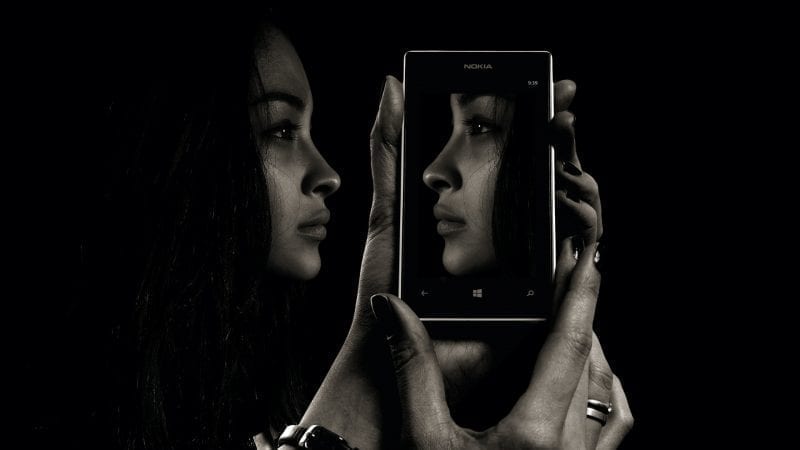 Together, Liberty, Immigration and The Truth have over the decades shared a rich and compatible heritage that today is being negotiated, if not challenged, anew.
"How amazing that I can watch one of the most respected minds in depth psychology from my small village in the middle of nowhere!"
"Life affirmative and practical! This course was very helpful."
"I got way more than I expected. Not only did I gain a new perspective that will change the way I see the world going forward. I was also deeply moved by the humor and generosity of the teacher."