Psychological and Spiritual Perspectives
for your Personal Journey.
Inspiring Teachers
We carefully select our faculty members. They include some of the most soulful, embodied and respected teachers in their fields.
Practical Guidance
We ask our teachers to provide examples, exercises, tools and companion guides where possible. To help you implement the insights into your daily life.
Facilitating Connection
We aspire to help you connect deeper with yourself, with fellow participants, with faculty members and with the Other World.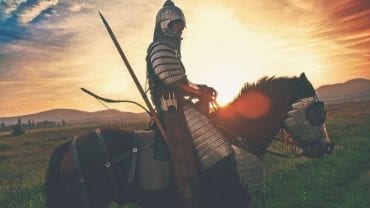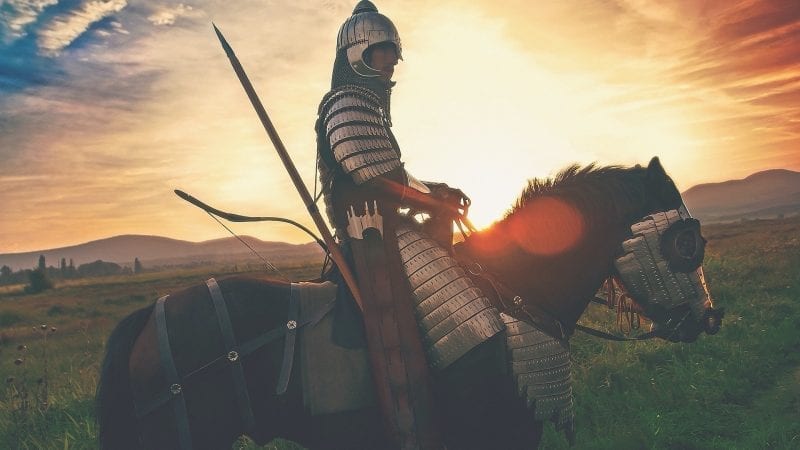 This marvelous story charts Yvain's gradual development from an egocentric youth to a mature adult and responsible husband, more responsive to the needs of others than to his own.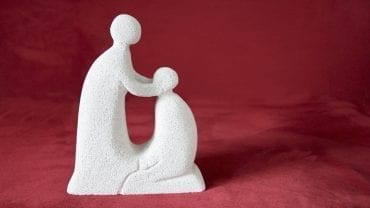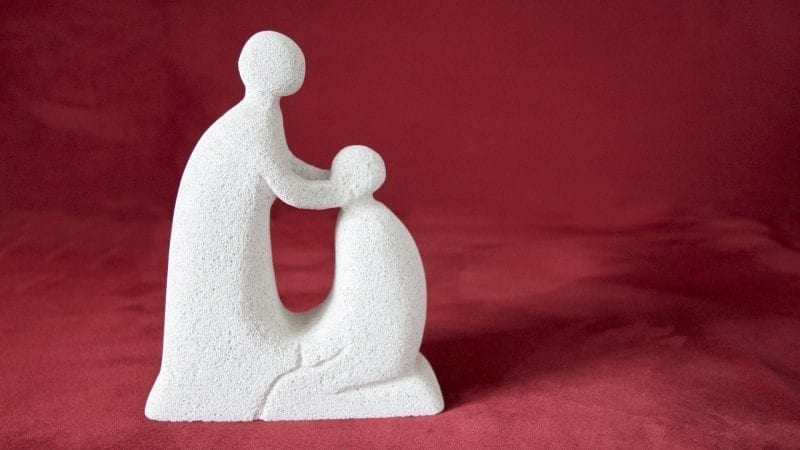 As we all continue to adjust to a growing atmosphere of uncertainty, anxieties and worries about what's next in the political and economic spheres, I came across a book in my library that I had forgotten having purchased…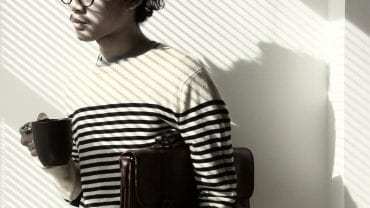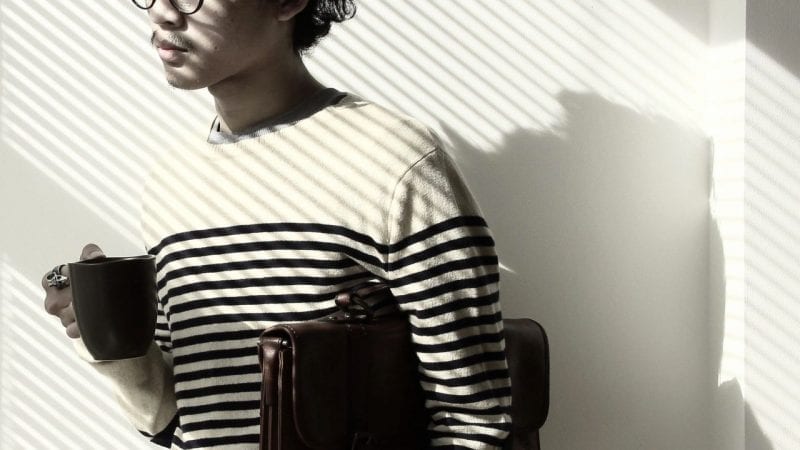 John van der Steur is interested in helping people achieve what Jung calls Individuation – the process of developing consciousness by accessing the unconscious. According to Jung, it is only from the tension of opposites that we grow.
"How amazing that I can watch one of the most respected minds in depth psychology from my small village in the middle of nowhere!"
"Life affirmative and practical! This course was very helpful."
"I got way more than I expected. Not only did I gain a new perspective that will change the way I see the world going forward. I was also deeply moved by the humor and generosity of the teacher."