Psychological and Spiritual Perspectives
for your Personal Journey.
Inspiring Teachers
We carefully select our faculty members. They include some of the most soulful, embodied and respected teachers in their fields.
Practical Guidance
We ask our teachers to provide examples, exercises, tools and companion guides where possible. To help you implement the insights into your daily life.
Facilitating Connection
We aspire to help you connect deeper with yourself, with fellow participants, with faculty members and with the Other World.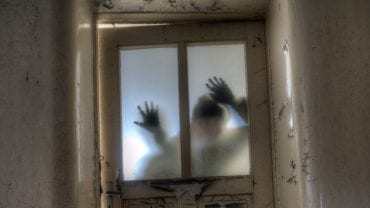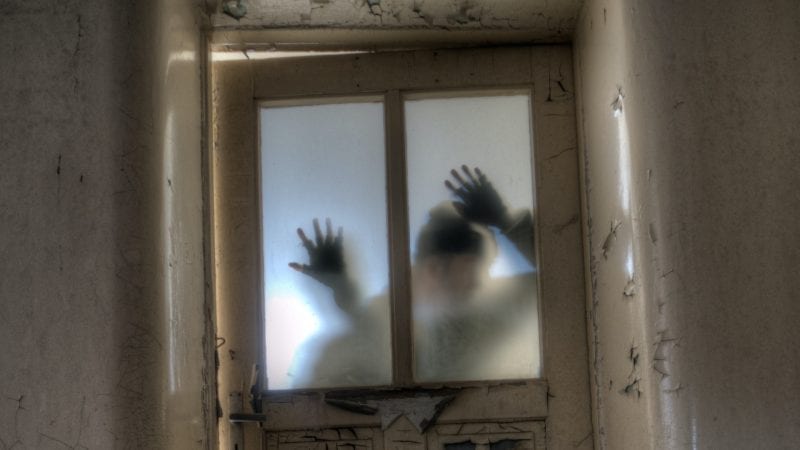 Nightmares are healing gifts. They may come in nasty wrapping paper but when we unwrap them with lucid awareness, wonderful transformations can occur.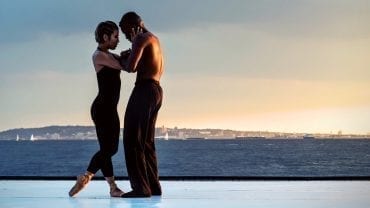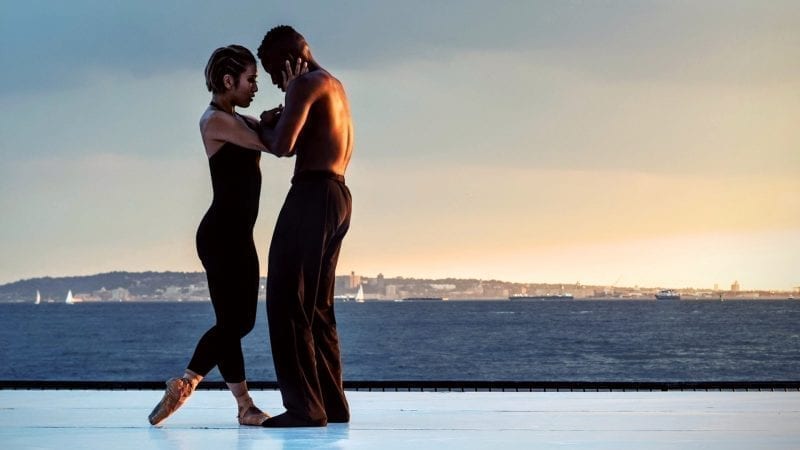 Why is the feminine erotic soul important for men and women today? Feminine and masculine are beyond gender. We all have some balance of masculine and feminine qualities no matter what our sexual orientation.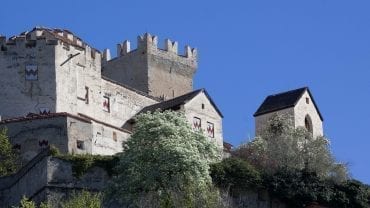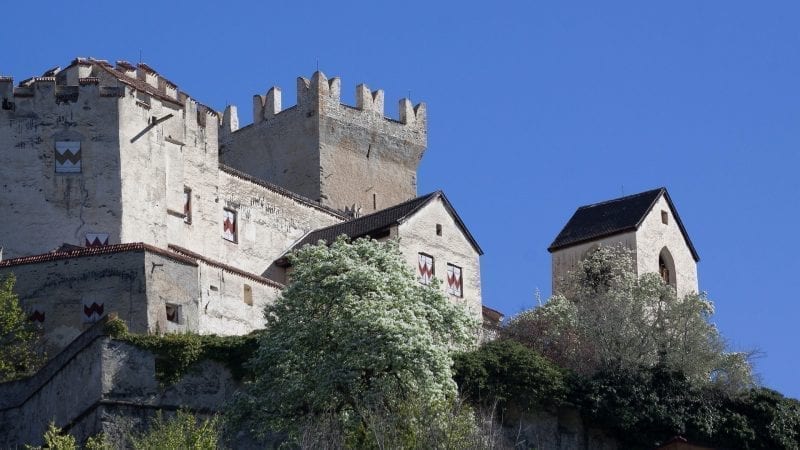 One of the greatest Arthurian romances about marriage and relationship concerns the adulterous love between Lancelot and Guenevere.
"How amazing that I can watch one of the most respected minds in depth psychology from my small village in the middle of nowhere!"
"Life affirmative and practical! This course was very helpful."
"I got way more than I expected. Not only did I gain a new perspective that will change the way I see the world going forward. I was also deeply moved by the humor and generosity of the teacher."