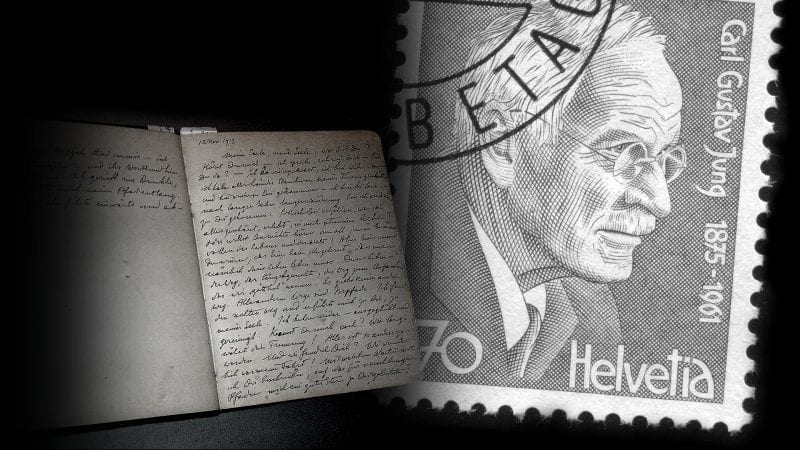 Join Machiel Klerk, founder of Jung Platform, as he goes into conversation with
Sonu Shamdasani, the editor of Carl Jung's recently released
The Black Books.
Hear more on Dec 7 about how The Black Books represent Jung's "inner conversation", how the visions, fantasies, and imaginations he recorded supported his personal transformation, and how it was the genesis for The Red Book. Machiel and Sonu will also discuss the relevance of the books' publication for a contemporary understanding of Jung's Analytical Psychology.
You will get a copy of the recording whether you join the live webinar on Dec 7th or not. 
What you will receive
group
Free live webinar, including Q&A time
book
1 Video & Audio Recording
account_box
Access to your own Jung Platform account where all the content you've purchased will be stored.
Lecture Description
Join for the live webinar on Dec 7th at 9am PST / noon EST – and always get a copy of the recording.
The Black Books offer a unique portal into Jung's mind and the origins of analytical psychology.
More than 10 years after the landmark publication of The Red Book, the most important unpublished work by C.G. Jung – The Black Books – is published.
In 1913, C.G. Jung started a self-experiment that he called his "confrontation with the unconscious": an engagement with his fantasies which he charted in a series of notebooks referred to as The Black Books. The Black Books shed light on the elaboration of Jung's personal cosmology, as well as his attempts to embody insights from his self-investigation into his life and relationships.
The Red Book drew on material recorded therein up to 1916 but Jung continued to write in them for decades. Magnificently presented, featuring a revelatory essay by Sonu Shamdasani, and both translated and facsimile versions of each notebook, The Black Books offers a unique portal into Jung's mind and the origins of analytical psychology.
The Philemon Foundation offers more context about The Black Books here.
https://philemonfoundation.org/published-works/black-books/
You can purchase The Black Books here.
UK and Europe: https://www.wwnorton.co.uk/books/9780393088649-the-black-books 
Rest of the world: https://wwnorton.com/books/9780393088649
The Black Books by C. G. Jung 1913 – 1932. Edited by Sonu Shamdasani, Translated by Martin Liebscher and John Peck.
Live Webinar Details
Date: 7 December 2020
Time: 9am PST / noon EST / 5pm GMT
Length: 60 min (includes time for audience Q&A*)
Cost: Free. Even if you are not able to attend the live webinar, all registered participants will receive the audio and video recording afterward.
Location: Online via Zoom*Registered participants will have the opportunity to pose questions to Sonu Shamdasani during the live webinar. However, you are also welcome to email your questions in advance by emailing them to [email protected]
This lecture is ideal if
You are interested in Jungian Psychology and its origins
You want to learn more about how Carl Jung came to his insights 
You are interested in learning more about Carl Jung's personal cosmology
You have followed
Scholarships
We here at Jung Platform want to make these programs available to anyone. If you would love to participate yet can't pay for the full course, then please send us an email at [email protected] and describe why you feel you qualify for a scholarship, how much you can pay, and what you will do to help the Jung Platform promote this and other programs.
The Jung Platform Guarantee
If once you have started the course, you feel that it may not be for you, you are welcome to cancel at no cost and get a full refund one week after the course starts.