May 14 - 17, 2020
Starts in 38 days, 1 hour, 21 minutes, 29 seconds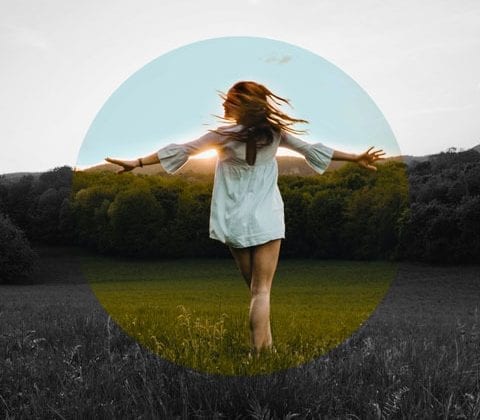 INDIVIDUATION SUMMIT
The Jungian process of psychological growth
Jung Platform is excited to announce our first Jungian summit and you are invited.
Using Carl Jung's process of psychological growth as foundation, this Summit will take you on a journey to explore and utilize methods that can help you create a more conscious, rich, full and meaningful life. One which is true to your unique essence.
An exclusive four-day online event with some of the world's greatest luminaries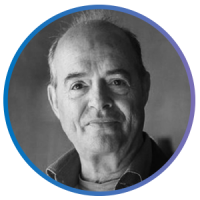 Robert Bosnak
Becoming Who You Aren't Yet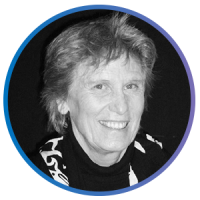 Patricia Berry
A Slight Revisioned Take on Individuation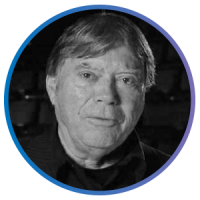 Michael Meade
Engaging With Your Genius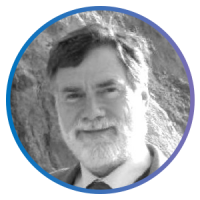 John van Eenwyk
An Introduction to Individuation
PLUS 8 other Jungian Psychology experts
3 Daily sessions around individuation principles and tools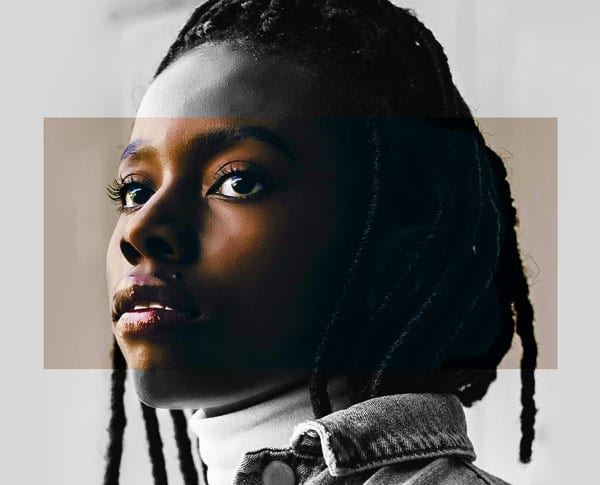 Understand yourself better by using Carl Jung's theories on archetypal structures, the persona, the shadow and anima/animus.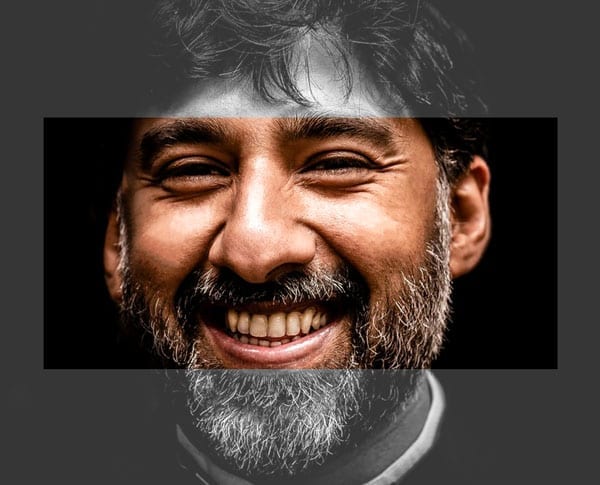 Connect with unconscious energies, tap into your genius and experience the mystery of life.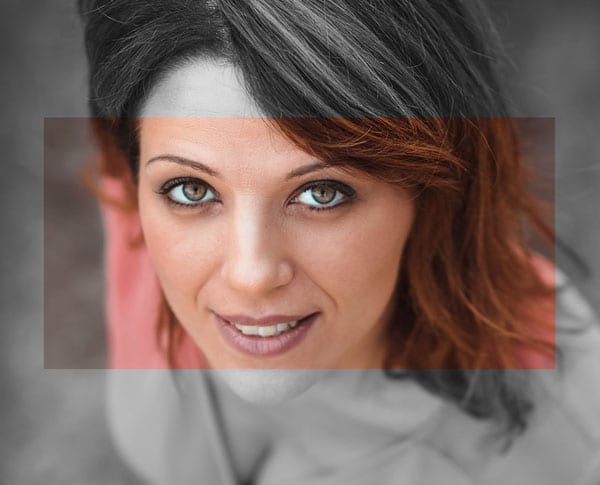 Recognizing synchronicity and having the courage to follow it for a more rewarding life.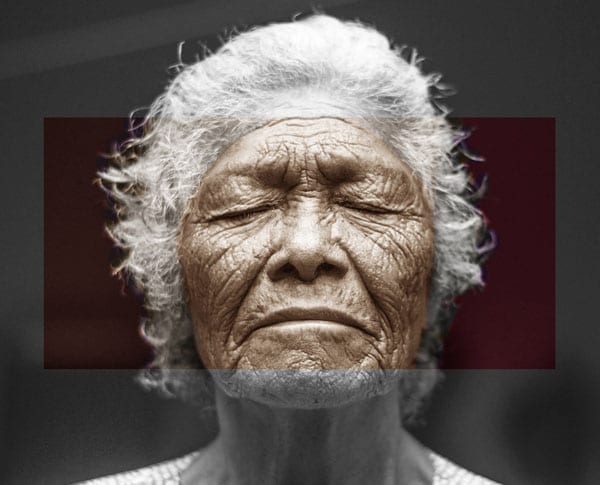 Use dreams, active imagination, myths and alchemy to create a full, rich and more meaningful life.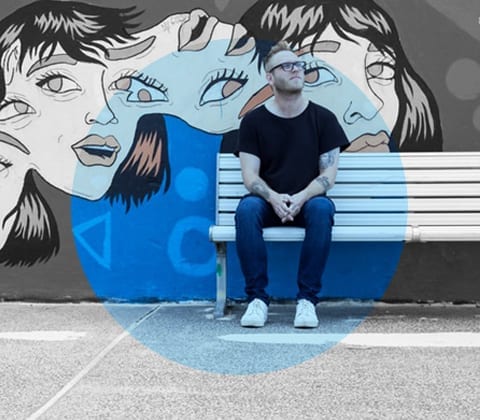 What you will gain from the Summit